Making a new home purchase is a huge step — and you want to get things right, especially if you are a new home buyer. There are lots of pieces to the puzzle and you will likely have many questions. That's why Better Rate Mortgage has pieced together this New Home Buyer FAQ that contains some of the frequently asked questions our home buying experts encounter from new home buyers. 
Bookmark this page in your browser and keep it handy throughout the process of buying your new home. And, if we don't address your question below, you can always ask one of our home buying experts. We are happy to help with answers and information.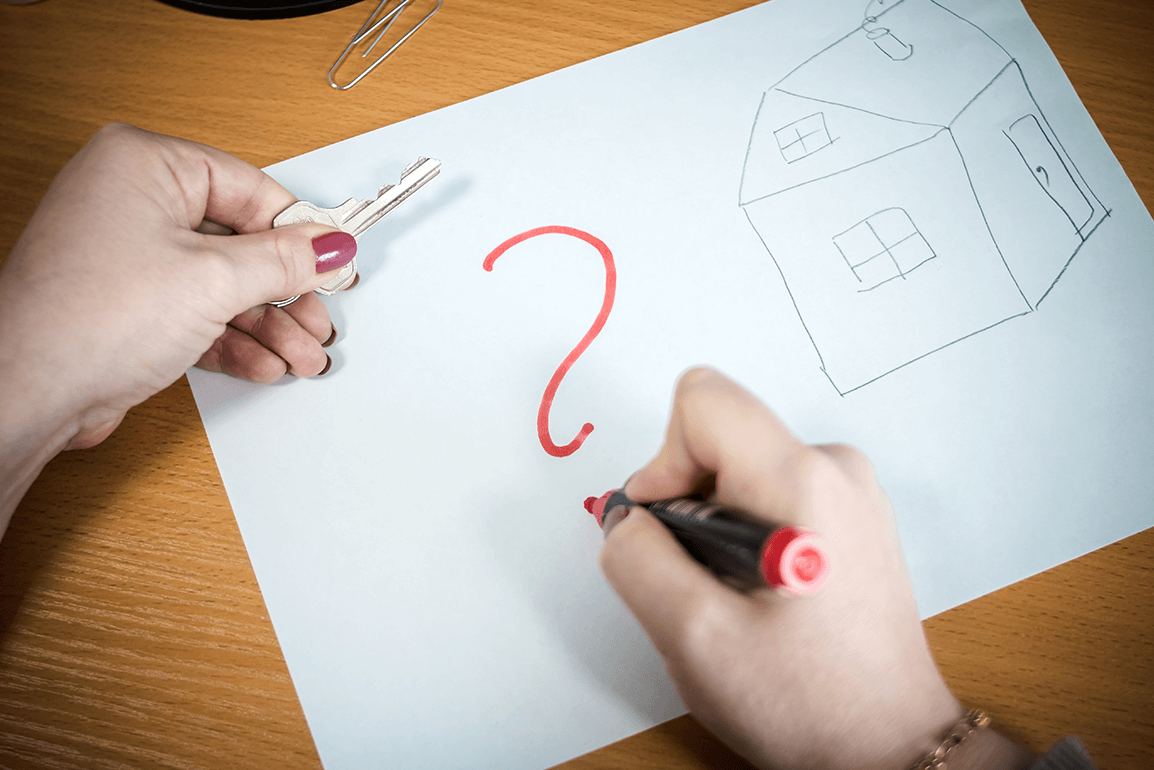 What is a Mortgage? 
According to the 2020 Profile of Home Buyers and Sellers from the National Association of REALTORS®, 87% of recent buyers financed their home purchase. Those who financed their home purchase typically financed 88%. Moreover, first-time buyers who financed their home typically financed 93% of the total price, compared to repeat buyers at 84%
According to Investopedia, "A mortgage is a loan that the borrower uses to purchase or maintain a home or other form of real estate and agrees to pay back over time, typically in a series of regular payments. The property serves as collateral to secure the loan." 
Mortgage loans are unique for several reasons: 
They typically have low interest rates

They feature extended repayment periods 

Interest rates and payments are generally fixed

The loan is "secured" by the property being purchased 
What is a Down Payment? 
A down payment is the amount of money you pay out-of-pocket toward the purchase price of a new home. For example, if you have saved up $15,000 of your own money to help purchase a home that costs $200,000, you have made a 7.5% down payment. This is subtracted from the total purchase price. So, if you pay $15,000 toward a home that costs $200,000, the remaining total to be financed is $185,000. 
Some may recommend a 20% down payment when purchasing a new home, but this may be totally unrealistic for many. And, it really isn't necessary. The 2020 Profile of Home Buyers and Sellers from the National Association of REALTORS® found that the average down payment on a house or condo was just 12%. For first-time home buyers, that number drops to 7%.
Things to remember about down payments: 
Bigger down payment = Lower interest rate and lower monthly payment

Smaller down payment = Higher interest rate and higher monthly payments 

A down payment of less than 20% typically requires mortgage insurance 
Is There Help Available for Down Payments? 
Actually, yes! Down payment assistance (DPA) is available nationwide to help prospective home buyers get the down payment they need for a new home purchase. These are grants or low-interest loans, and a simple Google search can help you find some in your area. They are typically provided by state and local city governments. The main types of these programs offer: 
Grants that never have to be repaid

Second mortgage loans that have to be paid along with with your main mortgage

Second mortgage loans with deferred payments

Second mortgage loans that are forgiven over a set number of years 
Some DPA loans are actually interest-free while some have lower rates than your primary mortgage loan. Be sure to shop for the available options to choose the one that best fits your circumstances. 
What Programs Are Available to Help Me Buy a New Home? 
Today's prospective homeowners have popular programs to assist them in making a new home purchase. Each one offers different benefits and has different parameters for qualifying. Each, however, is designed to be friendly to first-time home buyers, and offer terms like lower down payments, lower credit threshold, and lower-income options. 
A loan expert from Better Rate Mortgage can explain more about each type of loan program and if you qualify for each. Here is a brief overview of each.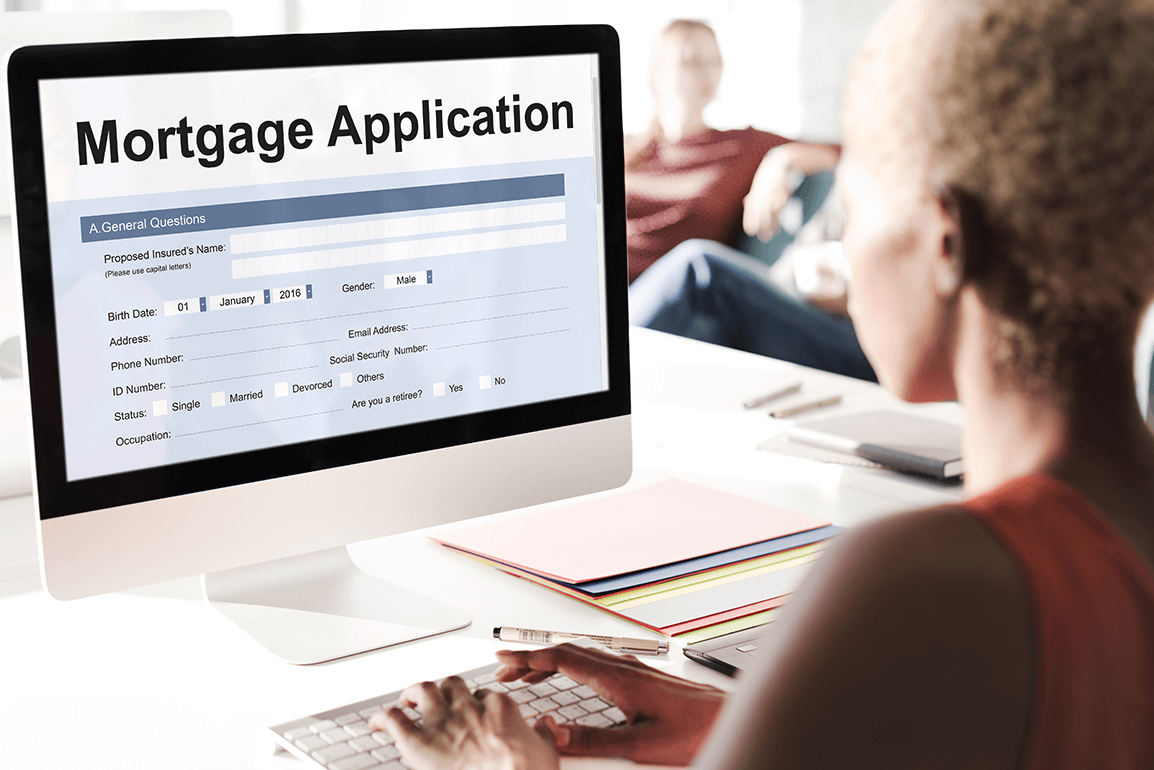 Conventional Mortgage Loans 
According to the Consumer Financial Protection Bureau, "A conventional mortgage is any type of home buyer's loan that is not offered or secured by a government entity. Instead, conventional mortgages are available through private lenders, such as banks, credit unions, and mortgage companies. "Conforming" Mortgage Loans can be guaranteed by the federal government through the Federal National Mortgage Association (Fannie Mae) and the Federal Home Loan Mortgage Corporation (Freddie Mac)." 
These are often great options for home buyers with good credit and at least a 10% down payment available. But, there are some options through these entities that allow only a 3% down payment:
Fannie Mae's HomeReady loan

Freddie Mac's HomePossible loan 

The Conventional 97 home loan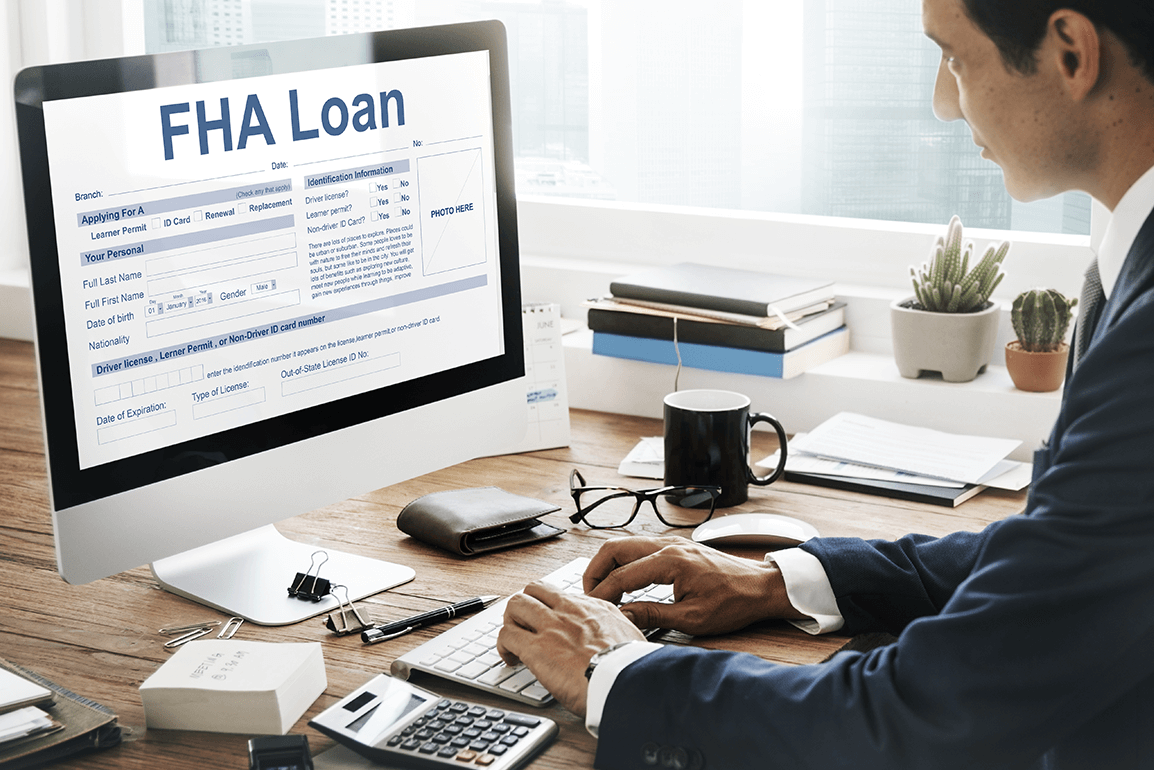 FHA Loans
Some families wishing to make a new home purchase may find an FHA Loan to be their best option. While they do require mortgage insurance, these loans can still be a more affordable option for those with smaller down payments or less-than-stellar credit. Some of the attractive features include: 
3.5% down payments are possible

Low interest rates 

FHA loans are only for buying a primary residence, not an investment property 
USDA Loans 
USDA Loans from the USDA Rural Development Guaranteed Housing Loan Program are mortgage loans offered to rural property owners by the United States Department of Agriculture. They feature: 
Low interest rates

No down payment 

Cheaper mortgage insurance 

The home you purchase must be located in a "rural" area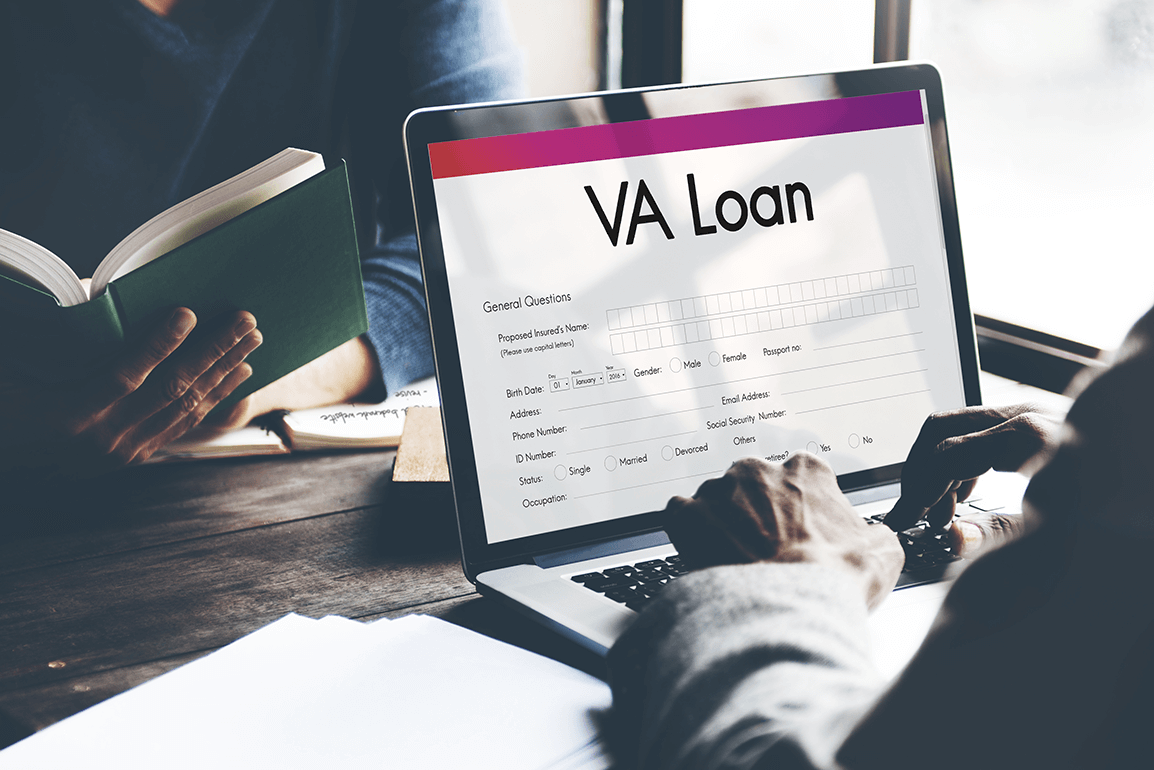 VA Loans 
VA Loans are available to active members and veterans of the United States Military. VA Home Loans are provided by private lenders like banks and mortgage companies. But, the VA guarantees a portion of the loan, enabling the lender to provide you with more favorable terms. Some of their features include: 
100% financing

No down payment 

Simple standards for loan approval 

Lowest mortgage rates available 
Contact your Better Rate Mortgage loan experts with other questions you have about purchasing a new home, and discover all that we offer to make your new home purchase experience fast and easy!