Congratulations on your decision to purchase a new home! This is an exciting journey that can also be quite exhausting. Better Rate Mortgage is here to answer any questions you have about the new home purchase process. We've also provided this handy checklist to keep you on track. Keep it handy, along with our number, to help make your new home purchase experience a great success.
Choose a Reputable Realtor 
While you can sell or purchase a home without a REALTOR®, the services of a trained and experienced real estate professional can make it much easier to find the perfect home that fits all your desired parameters. They have the know-how and connections to help you with every aspect of purchasing a new home, and especially when snags or problems arise.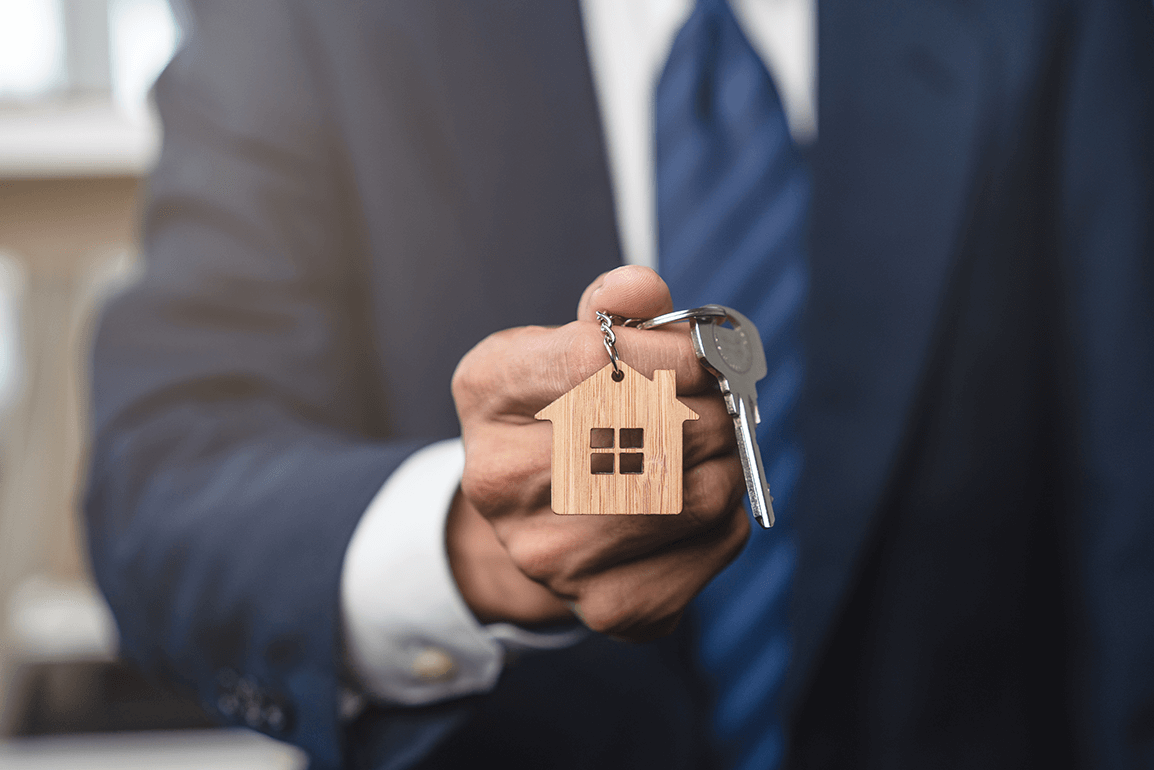 Set Your New Home Purchase Budget
Knowing how much you can afford to spend on a new home purchase allows you to narrow your search and saves time and headaches (and maybe heartaches). Imagine falling in love with a potential home only to discover it is far out of your budget! Prevent that by setting a budget now, at the beginning of the process. 
Your Debt-to-Income Ratio (DTI) is important for the budgeting and home loan process. Lenders will use this ratio when determining if you are a worthy risk, and for calculating the best interest rate. If your DTI ratio is too high, you're more likely to default on a home loan. A high DTI ratio also makes it more difficult to find a mortgage at the best interest rate.
Add up all of your monthly debt payments to calculate your DTI ratio. This includes: 
Rent

Personal loans

Student loans

Car payments

Credit card payments
Expenses that change from month to month like utilities and food should not be included. Divide the total amount of your monthly debt payments by your gross monthly income. Let's say your total income each month is $6,200 and you pay out $2,600 each month in debt payments. Your DTI ratio is about 0.42, or 42%. 
Now you can calculate a sensible new home purchase budget. Be sure to include a reasonable monthly payment amount, insurance, property taxes, and home maintenance expenses.

Choose a Mortgage Lender and Obtain a Mortgage Pre-Approval
A mortgage pre-approval gives you a good idea of how much house you can afford, your best interest rate, and the types of loan programs that may be available for you. It is also a signal to sellers and real estate professionals that you will encounter no problems obtaining the necessary financing for a new home purchase. Your offer will have substantial weight behind it with a pre-approval letter in hand. 
Better Rate Mortgage has a simple online form that allows you to enter your zip code and quickly obtain a pre-approval letter. You can also get the best interest rates for your area and budget and even talk with a lending professional to get answers to your questions. 
Begin Your Search for the Perfect Home
Now that you have established a budget and have your pre-approval letter, it's time to start your new home search. You may have already been looking around, but now you can make serious inquiries and your realtor can select options based on your budget and desires. They have access to databases filled with available homes in your desired area. 
Be sure you evaluate each potential home as much as possible, and don't get stuck on location or particular features. Test things in the home by running the water, flushing the toilets, flipping light switches, and operating appliances. Ask the seller questions about upkeep and maintenance, and especially ask to see the results from any lead paint, radon, or carbon monoxide inspections.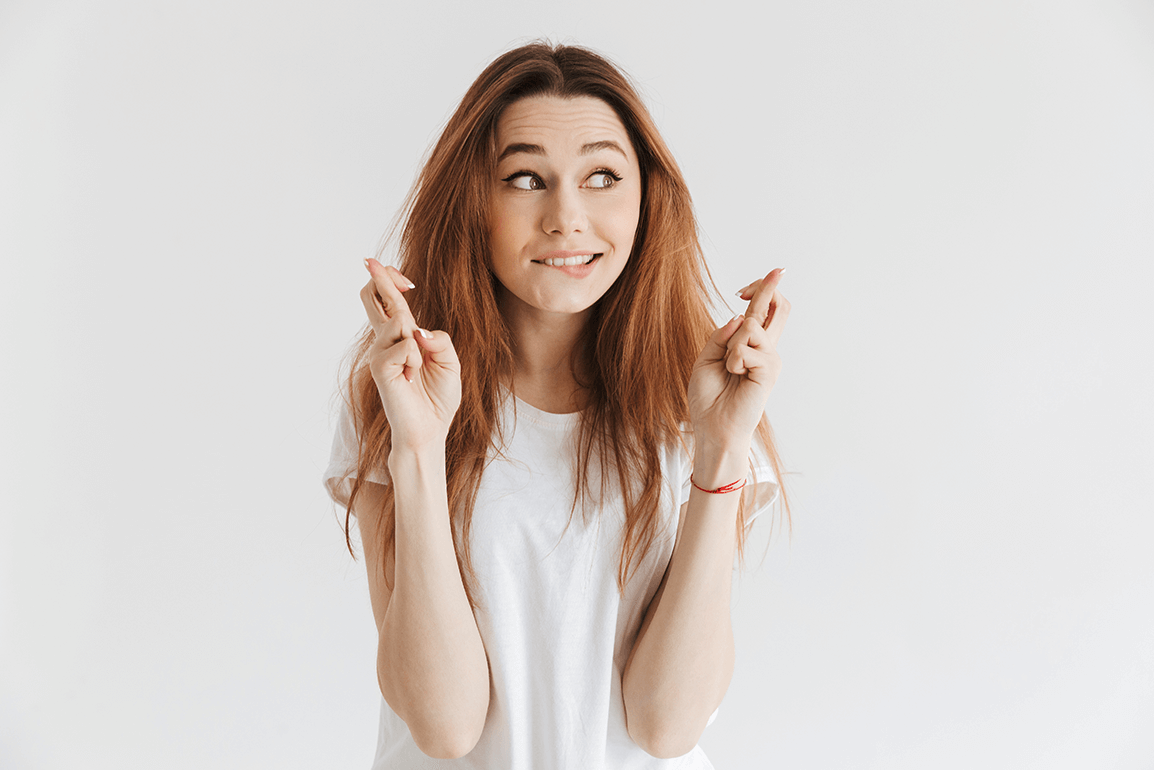 Make an Offer on One of Your Choice Properties
Once you locate a potential property that seems to check all the boxes on your list, make an offer for purchase. Your real estate agent can offer wise guidance here about how much to offer. They can compare sales data and local property values to ensure your offer is reasonable and fair. They can also create an offer letter for presenting to the seller or their agent. 
Your purchase offer can also have requests or conditions. You may want the seller to make some upgrades or repairs prior to purchase. It is always wise to make the sale contingent upon a successful home inspection. A professional home inspector can discover hidden defects or damages that may make the deal unwise. 
Your offer may also include an amount of earnest money, usually 1%-3% of your offered purchase price. This demonstrates to the seller that you are a serious buyer. Be careful how you word the offer letter; backing out on the offer for any reason could lose your earnest money without some guarantees in writing. 
The seller has three options now that an offer has been made: 
Accept your offer

Reject your offer

Propose a counter offer 
If a counter offer is made, your real estate agent can help you with the negotiating process. You may or may not reach an agreement to purchase the home. 
Obtain an Appraisal and Professional Home Inspection
If you and the seller agree on a purchase, the next steps are to obtain an appraisal and a professional home inspection. An appraisal provides an estimate of how much the home is worth. Mortgage lenders require appraisals to ensure they are not incurring too much risk, lending money on a property that isn't worth the purchase price. 
In the event the appraisal turns out to be less than your purchase offer, you have some decisions to make: 
Renegotiate a new purchase price 

Offer a larger down payment and/or reduce your requested loan amount

Request a new appraisal

Cancel the purchase and continue your search
As previously mentioned, a professional home inspection will give you a more thorough idea of the condition of the property under consideration. The inspector's report can contain valuable information that may require changes to the offer or purchase agreement.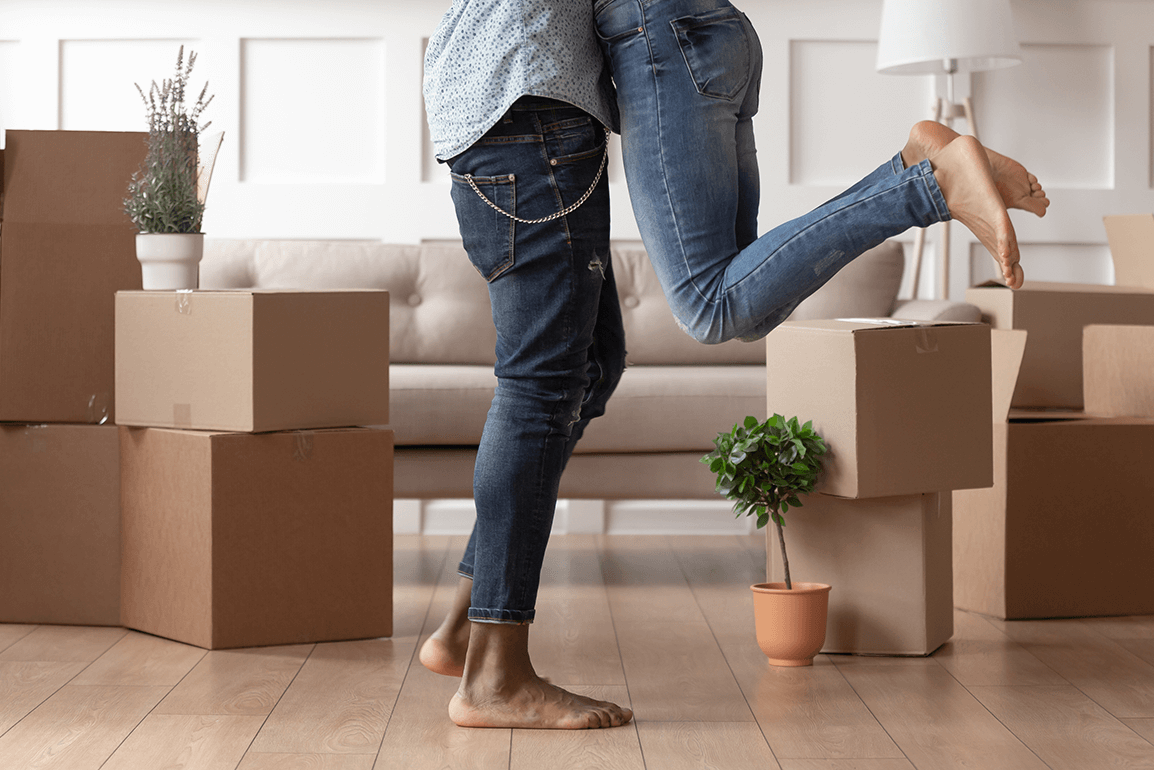 Close the Deal
If the home you have chosen has no serious problems with the inspection or appraisal, or after those issues are resolved, it's time to close the sale. This is when you sign all the documents that are required to obtain a mortgage loan and obtain control of the property. You will also arrange to pay any agreed-upon down payment and closing costs. 
Congratulations! You're a new homeowner! Contact the team at Better Rate Mortgage with your questions about obtaining the absolute best mortgage rates in your area. We can also offer advice and recommendations about your home search and obtaining a pre-approval letter.